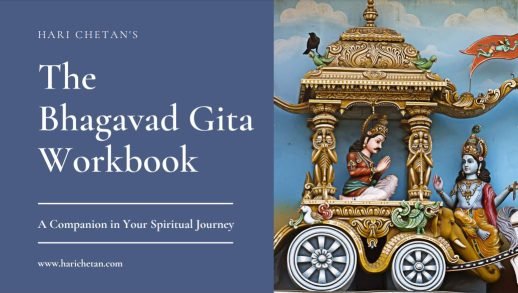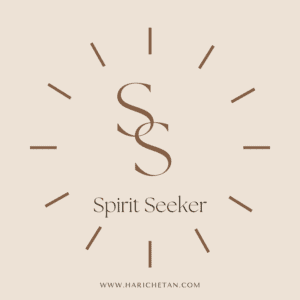 Join my "SPIRIT SEEKER" membership for FREE…
…and get immediate access to an ever-growing pool of exclusive resources (including the Bhagavad Gita Workbook) to help you progress on your spiritual journey.
These FREE resources include:
Each of the above resources can help you get miles ahead on your spiritual journey. And all this is accessible to you without any monetary cost.
Just imagine the value you are getting!
I'm doing what I can to aid in your ascension to spiritual consciousness. Now it's your turn.
Get the Spirit Seeker membership NOW. You have nothing to lose, but have yourself to gain.
Click on the button below to know more about the "Spirit Seeker" membership and join it.
IMPORTANT: To receive your exclusive email newsletters, you need to tick/check (√) the Yes, I want to receive your FREE "Vedic Wisdom" newsletter check box at checkout . I strongly recommend you do this. Don't worry. These newsletters are aimed at providing immense value to seekers. I don't spam. You can unsubscribe easily anytime.
You are just one decision away from Spiritual Consciousness.